For Employees
We strive to provide employees with the highest level of service and peace of mind while working abroad on Harvard-affiliated projects. Although legally employed by us, you report directly into the Harvard School overseeing your project. This enables you and your manager to focus on your work and feel confident knowing that your payroll and benefits are well managed.
Hiring & Onboarding
Benefits
Policies
Contacts
Hiring
We work in partnership with the School that oversees your project to ensure a smooth hiring and onboarding process. While there are some similarities, the hiring process varies depending on the Harvard School leading your project and by your employment category as either a U.S. expatriate, third-country national, or host-country national. Although most positions are posted under Harvard Global in the University's recruitment management system, the School department is responsible for recruiting, interviewing, and selecting overseas employees.
Onboarding
As the employer of record, we provide a conditional offer letter—pending background and reference checks completed by the School—before presenting and finalizing your employment agreement. Our International HR and Benefits Manager is your point of contact for all payroll and benefits matters throughout your employment and guides you through the onboarding process, which includes a tax briefing (for U.S. expatriates and third-country nationals) and a benefits overview. Once hired, the School retains managerial oversight of you, the project activities, and your performance assessments.
Connection & Support
As a Harvard Global employee, you maintain an affiliation with Harvard University and receive a competitive global benefits package that closely matches—and in some cases exceeds—Harvard University's benefits. You also benefit from the support and guidance of our dedicated International HR and Benefits Manager.
Setting ExpecTations
Your Harvard Global employment agreement outlines your job duties, responsibilities, reporting lines, and general conditions unique to your employment. As an affiliate of Harvard University, most University employment policies extend to you. Where distinct Harvard Global employment policies exist, these supersede the University employment policies. These differences are largely a result of local employment law and practices. Review the Harvard Global employment policies, Harvard University staff personnel manual, and University policies for more information.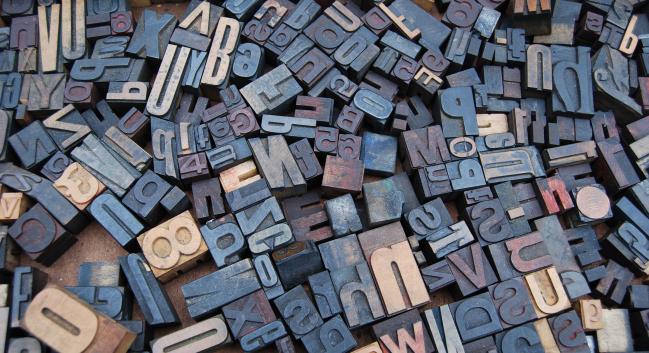 Employee Policies
Current Employees
Job and performance-related questions should be directed to your manager within your affiliated School. Payroll, benefits, or HR questions should be directed to our International HR and Benefits Manager.
Prospective Employees
If you're interested in applying for an overseas job posted by a Harvard School and listed with a Harvard Global affiliation, you'll need to apply through the applicable recruitment management system. The School department is responsible for recruiting, interviewing, and selecting overseas employees.