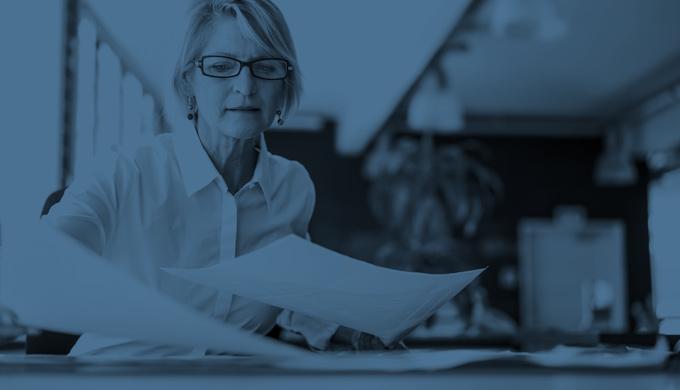 International Office Administration
Managing an overseas office or long-term program is similar to starting and running a small business. Our service takes care of the legal establishment and ongoing operational legwork so that your time is better spent on programming and research activities.
How It Works
What We'll Do
Advantages
Long-term Support
This service is ideal for Harvard University-affiliated departments seeking a long-term presence abroad (generally five years or more) to support local staff, leased or owned facilities, and local payments. Our office administration service also includes our international employment service.
Operating an office abroad requires several rounds of approval, first from your School and then from the University Committee on International Projects and Sites (UCIPS). Once your project has been approved and you've entered into a service agreement with us, we incorporate and register a legal entity on behalf of your department. We then manage the administrative and financial operations while you direct program activities and manage employees.
From Start to Finish
We begin by researching country requirements, options, and costs to provide you with detailed administrative plans and budgets for your UCIPS review. We also assess which registration type will best suit your project's needs. With UCIPS approval, we'll file the paperwork to incorporate and register in the selected country.
Once established in country, we negotiate the lease, manage all office set-up, and provide ongoing office management, employment services, payroll processing, auditing, and financial reporting. We also stay up-to-date and in compliance with the ever-changing regulations to minimize risks to your department and overseas employees.
Simplified & Connected
Our affiliation with Harvard University enables us to manage overseas operations in accordance with Harvard's values and requirements, all while assuring faculty and staff control of academic programming and research projects. Our standard, predictable service fee simplifies your budgeting and takes the guesswork out of international expenses.
And once we're established in country, our financial systems are flexible enough to meet individual project needs and foreign requirements while also seamlessly integrating with Harvard University's systems.