The New Delhi office provides a flagship site for University-wide scholarship and exchange in India and the South Asia region.
Establishing a Central Site for Harvard University in South Asia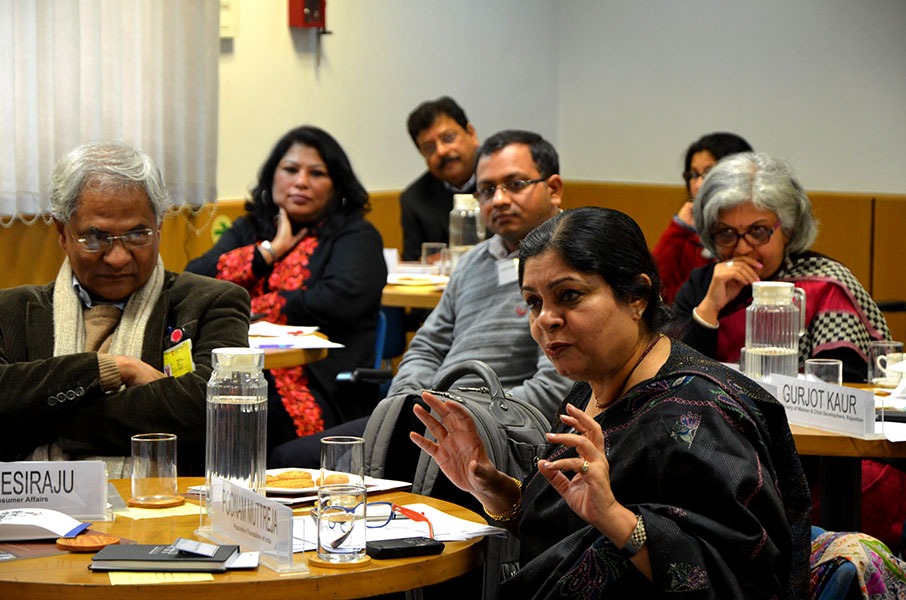 For more than a decade, The Lakshmi Mittal and Family South Asia Institute at Harvard University has supported interdisciplinary research, engagement, and programming for faculty, students, and visiting scholars at Harvard and in the South Asia region. Establishing an office in New Delhi—India's academic, political, and cultural hub—enables The Mittal Institute to advance its mission, meet a growing demand for academic activities in the region, and provide a base for future initiatives in India.
The office in New Delhi has been made possible by an in-kind donation of the space. The Mittal Institute's faculty director, Tarun Khanna, and executive director, Hitesh Hathi, work closely with the office's director, Monika Setia, and the team in New Delhi to guide the office's activities, which include:
Student programming, internships, and experiential learning opportunities
Interdisciplinary research on culture, art, commerce, public policy, public health, the sciences, and technology
Faculty collaborations across the University and institutes in India
Fellowship programs for Indian artists, scientists, and scholars
Workshops, symposia, and programs for the benefit of scholars and the public
Alumni engagement and student support in India and South Asia
Harvard Global Services in New Delhi
This project operates under our nonprofit local entity, Harvard Global Research Support Centre India, which enables us to support a variety of activities and services across India.
For The Mittal Institute, we provide our standard suite of services for office administration, employment, and grant administration, as well as undertake work unique to this project, including obtaining additional state-specific registrations required to operate in New Delhi.