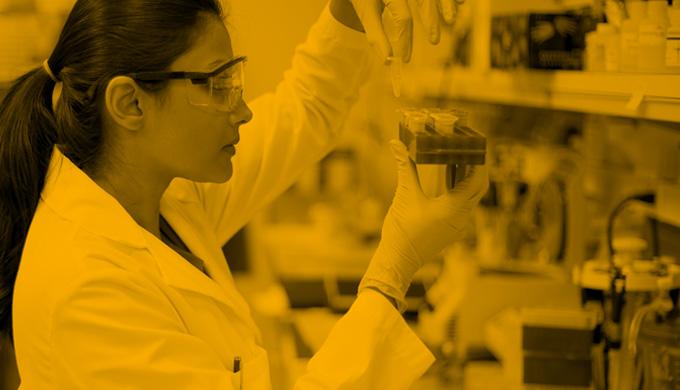 International Employment
Hiring staff for overseas projects can be enormously complex. Our service simplifies this process and ensures that your faculty and staff are paid on time, in the proper currency, and in accordance with each country's employment laws and practices so that you can focus on the research and academic programming.
How It Works
What We'll Do
Advantages
For Employees
Long-Term Solution
This service is ideal for long-term employment (minimum six months) of U.S. expatriates, third-country nationals, and host-country nationals working on Harvard-affiliated projects abroad. We offer two pricing tiers to manage the financial and administrative functions, which depend on your project's needs and the selected country's regulations.
Put simply, we're the employer of record and provide the payroll services while you recruit and select employees and retain managerial oversight of staff and their project activities.
From Start to Finish
At the outset, we'll work with you to identify your needs and challenges, review the country-specific requirements and options, and provide support in budget creation. Our standard, predictable service fee simplifies your budgeting and takes the guesswork out of international employment expenses.
Once we're operating in country, we manage the payrolls, labor relations, financial systems, accounting, currency conversion, bank reconciliation, required audits, and tax reporting. We also stay up-to-date and in compliance with the ever-changing employment regulations to minimize risks to your department and overseas employees.
Flexibility & Connection
Our affiliation with Harvard University enables us to manage overseas operations in accordance with the University's values and policies while assuring faculty and staff control of academic and research programs.
And while our payroll systems are flexible enough to meet project needs and foreign currency requirements, they also integrate seamlessly with Harvard University's systems.
Support & Guidance
Employees feel confident knowing they're receiving a competitive benefits package that closely matches—and in certain cases exceeds—Harvard University's standard benefits package. From onboarding to the end of their assignment, employees also have the support and guidance of our Associate Director of International HR.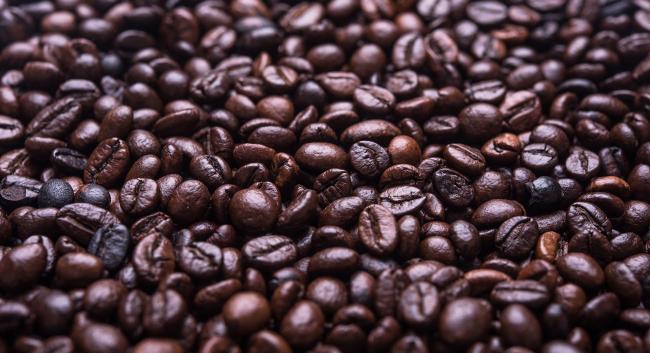 Employee Benefits