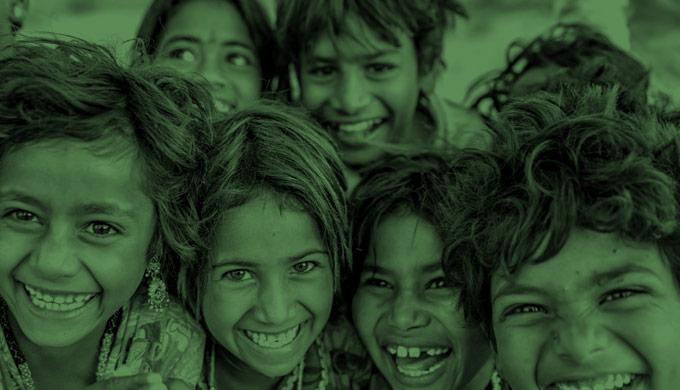 International Gift Administration
We can receive and manage current-use gifts from international donors for projects we operate abroad on your behalf. Our affiliation with Harvard ensures we adhere to University standards while offering you the ability to accept gifts in situations where the University may not otherwise be able to do so.
How It Works
What We'll Do
Advantages
Accepting International gifts
We've developed a process with the University Development Office (UDO) and Alumni and Development Services (ADS) for receiving gifts overseas that is very similar to the process for receiving gifts domestically. In countries where our registration and tax status allow it, we'll have the ability to receive gifts from a local donor that you've identified to support in-country activities.
The gift agreement is signed by the local donor and the local Harvard Global affiliate, with the funds flowing through our registered entity in the relevant country. In many countries, all funds must remain in country, in which case we can also provide employment services or office administration services to support your activities.
strategy & cooperation
Once you notify us of a possible gift, we'll work closely with University stakeholders and your department and School to ensure that we develop the best possible strategy that benefits your School under the country's local tax rules. The gift agreement is signed by the local Harvard Global affiliate and the local donor you've identified and vetted. We'll then receive the gift through our respective overseas bank account to fund and support your planned activities in that country. For legal reasons, we maintain ownership and control of the gift, but you direct its use.
Program & donor benefits
Our service is a win-win for your program and for your local donor. Our registration status abroad provides a vehicle for you to access donors that the University may not be able to partner with otherwise, and donors benefit from in-country tax exemptions and deductions while giving back to their communities. Our affiliation with Harvard University ensures that the gifts we receive are held to the same standards as those received by the University.
As cash flow between countries is often restricted, and funding research activities from the U.S. can be difficult, the ability to provide a local source of funding reduces the currency risk and conversion loss, especially for large programs.