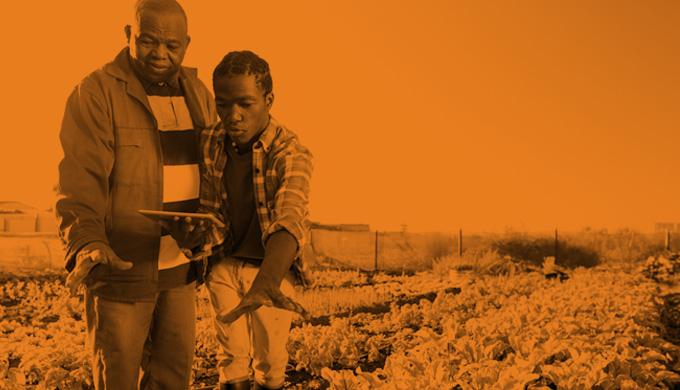 International Grant Administration
Our service enables you to do more with your research and pursue grant opportunities in the U.S. and abroad that may not be available to you otherwise.
How It Works
What We'll Do
Advantages
In the U.S.
When there's a compelling reason to accept a specific grant, but the University can't accept its terms, we may be able to act as the direct awardee. Although the grants are awarded to and formally accepted by us, the research activity is performed by Harvard University researchers using University resources, all under contract to us for the term of the grant. We use inter-company agreements to clearly establish the relationship and rules of engagement between us, the Harvard School, and the researchers.
Abroad
When a grant is made to fund activities for one of the projects we support overseas, we can often act as the direct awardee, if so determined by our Board of Directors. The funds are received in our in-country bank account, and your Harvard program can use the grant locally to support your activities.
From Start to Finish
Our team will assist with the application process and review your proposal. Following proposal approval, we can help you:
negotiate the grant agreement
manage the grant according to the grantor's terms
inform and direct project partners
contract with other project partners as necessary for work occurring outside of Massachusetts
fund your direct expenses and seconded employee salaries and fringe if they're listed in the grant budget and paid to us by the funder
fund certain expenses, liabilities, and legal costs
Opportunities & Connections
Our separate but affiliated status enables us to support research activities that Harvard University cannot due to funder requirements, while being able to share University resources and personnel to provide common processes and infrastructure.
All grants proposed through and awarded to us will be recorded and documented in the University's Grants Management Application System (GMAS). Department administrators and PIs can access their HG grants through this system.
Members of the University's Office for Sponsored Programs (OSP) also hold appointments with us as members of our sponsored research team and maintain similar roles and responsibilities to support and manage our grants.